Aquí te compartiremos nuestra lista de pianistas latinos más influyentes
Aquí va nuestra lista de pianistas latinos más influyentes y por que lo consideramos así.
Jesús Molina
Se ha convertido en un gran referente en los últimos años, considerado un genio de la música actual egresado de Berklee College of Music con una de las carreras musicales más prometedoras de la industria.
Michel Camilo
Una leyenda del Latin jazz, creador y gran influyente de la música latina como la conocemos hoy en día. Ha creado grandiosos aportes a nuestra música y considerado unos de los pianistas más virtuosos y talentosos de nuestra época.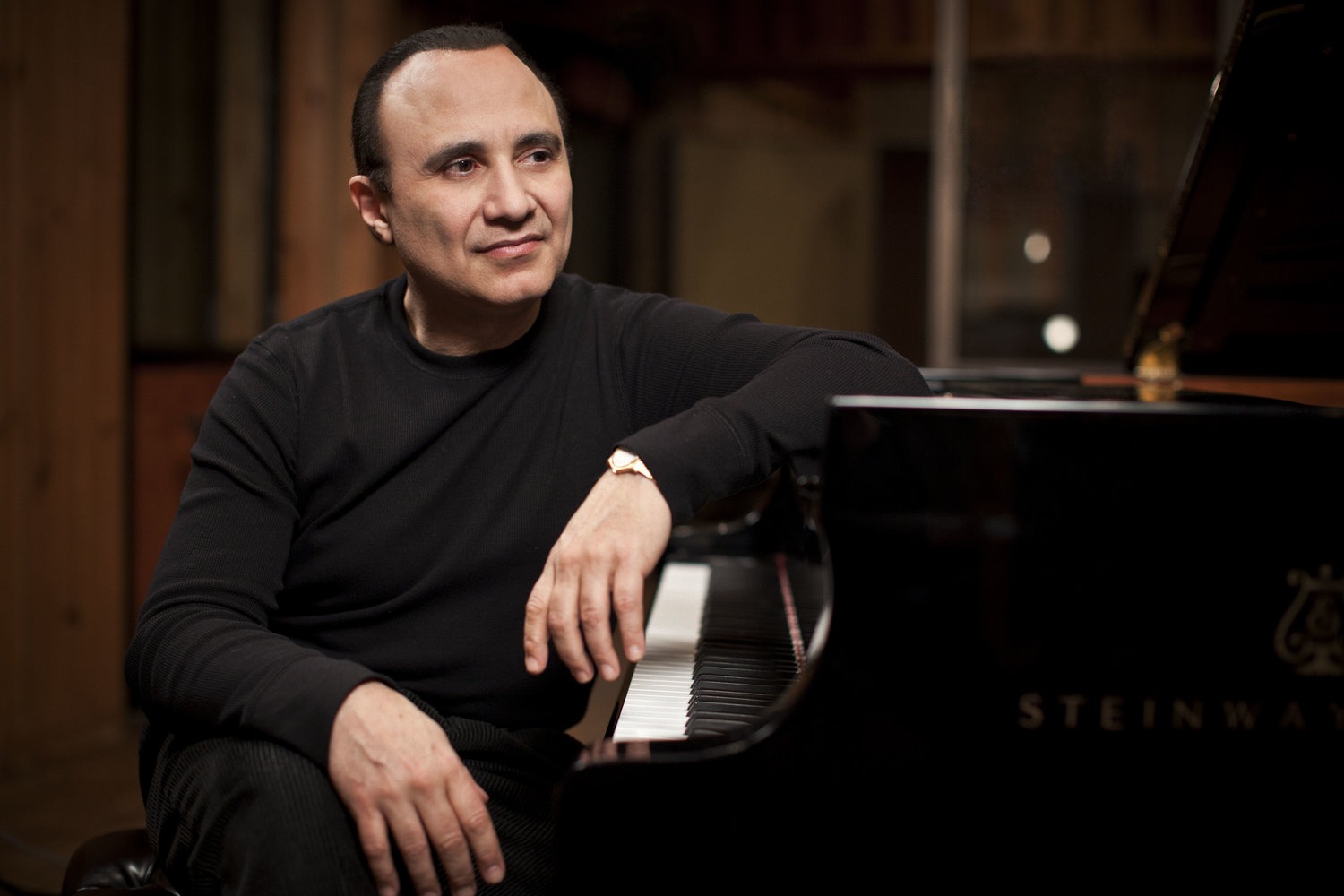 Chick Corea
Chick Corea es un maestro y leyendo del jazz. Logró crear un movimiento nuevo, innovador e icónico en la escena del jazz mundial. Dejó obras increíbles, además de haber ganado varios premios Grammy, le dio vida a muchísimas películas, libros, álbumes, etc.
Dave and Don Grusin
Creadores y seguidores del gran movimiento gestante del jazz. Dave y Don Grusin han logrado crear música icónica e inigualable, aportando un valor increíble a la industria de la música.
Chucho Valdés
Chucho Valdés es uno de los pianistas más grandes de nuestros tiempos, influenciado por su natal Cuba y por su padre Bebo Valdés. Es un genio del piano y creador de un movimiento sin precedentes en el Latin Jazz.
Gonzalo Rubalcaba
Pianista totalmente virtuoso y talentoso, es un gran referente en la escena musical actual y ha logrado aportar y trascender mediante su técnica, estilo y capacidad de interpretación en el piano. Ha logrado aportar al piano muchos elementos valiosos en el jazz y latín jazz.
Bebo Valdés
Y por último pero no menos importante el grande Bebo Valdés. Pionero, creador y transformador de la música Cubana y el Latín Jazz, logró crear nuevas variaciones, estilos y técnicas en la industria de la música. Considerado un genio en la interpretación del piano junto con su gran talento.
Su hijo Chucho Valdés de quien ya hablamos, es un gran heredero de toda está gran historia que se gestó y creo el siglo pasado y cambió por siempre el rumbo del jazz y Latín jazz.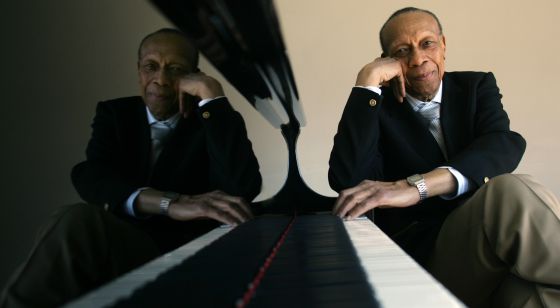 El piano es un instrumento muy versátil e importante para acompañar tus momentos más especiales. Así que podemos ponernos creativos materializar tus sueños musicales y hacer de momentos memorables.
Realizamos y personalizamos el entretenimiento musical, adaptándonos a cada evento, circunstancia, modalidad, etc. Si estás en Colombia no dudes en contactarnos!
Puedes contactarnos a través de:
Para que hagamos juntos tus sueños de entretenimiento musical realidad. A continuación te dejamos un video para que nos conozcamos un poco más.
También puedes conocer nuestro portafolio de servicios haciendo clic aquí 
También puedes ingresar a:
Tenemos todos los formatos disponibles para adaptarnos a tu necesidad según ubicación, hora, temática y público. Puedes contarme que es lo que te imaginas y seguro lo haremos realidad!
Aquí te dejamos enlaces de nuestras redes sociales para que nos conozcamos un poco más y recuerda seguirnos a través de nuestro SOCIAL MEDIA para disfrutar de la música con sentido.
Estamos a un clic de poder conectar y poder ayudarte a hacer tus sueños musicales realidad. Savia Latina Entretenimiento Musical!
Sigue leyendo más en nuestro blog. Haz clic AQUÍ