¡Baterista en Llanogrande para bodas, eventos y conciertos!
Si estás buscando Baterista en Llanogrande o el Oriente Antioqueño llegaste al lugar indicado, SAVIA LATINA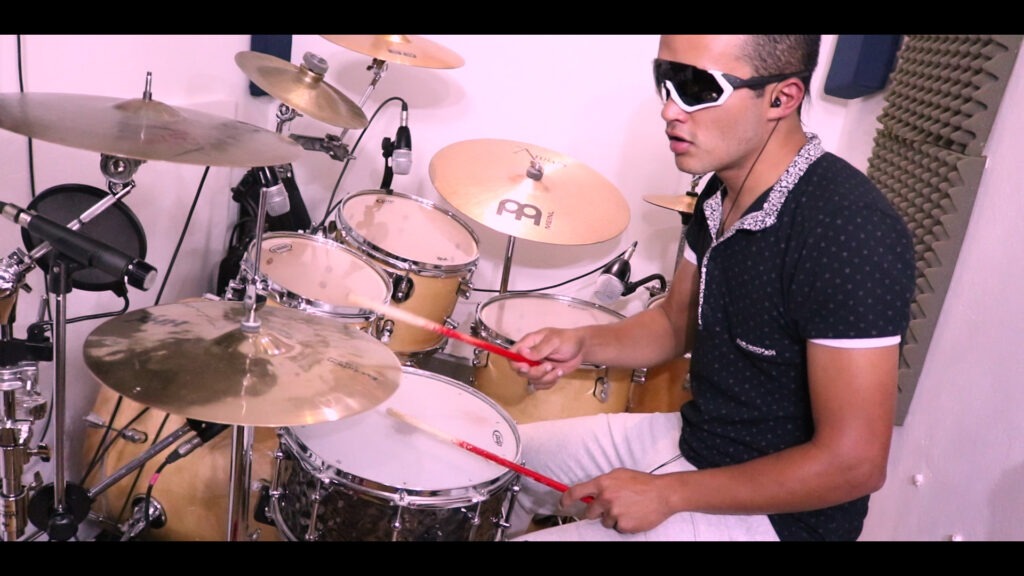 La batería y percusión latina nos aporta muchos elementos a la hora de planear y diseñar el entretenimiento musical de cualquier evento, boda y concierto. Así que con Teo On The Drums podemos ponernos creativos materializar tus sueños musicales y hacer de momentos memorables.
Realizamos y personalizamos el entretenimiento musical, adaptándonos a cada evento, circunstancia, modalidad, etc. Si estás en Colombia no dudes en contactarnos!
Puedes contactarnos a través de:
Para que hagamos juntos tus sueños de entretenimiento musical realidad. A continuación te dejamos un video para que nos conozcamos un poco más.
También puedes conocer nuestro portafolio de servicios haciendo clic aquí o ingresando a www.savialatina.com
Teo On The Drums
Baterista en Colombia Teo On The Drums
Tenemos todos los formatos disponibles para adaptarnos a tu necesidad según ubicación, hora, temática y público. Puedes contarme que es lo que te imaginas y seguro lo haremos realidad!
Aquí te dejamos enlaces de nuestras redes sociales para que nos conozcamos un poco más y recuerda seguirnos a través de nuestro SOCIAL MEDIA para disfrutar de la música con sentido.
Estamos a un clic de poder conectar y poder ayudarte a hacer tus sueños musicales realidad. Savia Latina Entretenimiento Musical!
Sigue leyendo más en nuestro blog. Haz clic AQUÍ